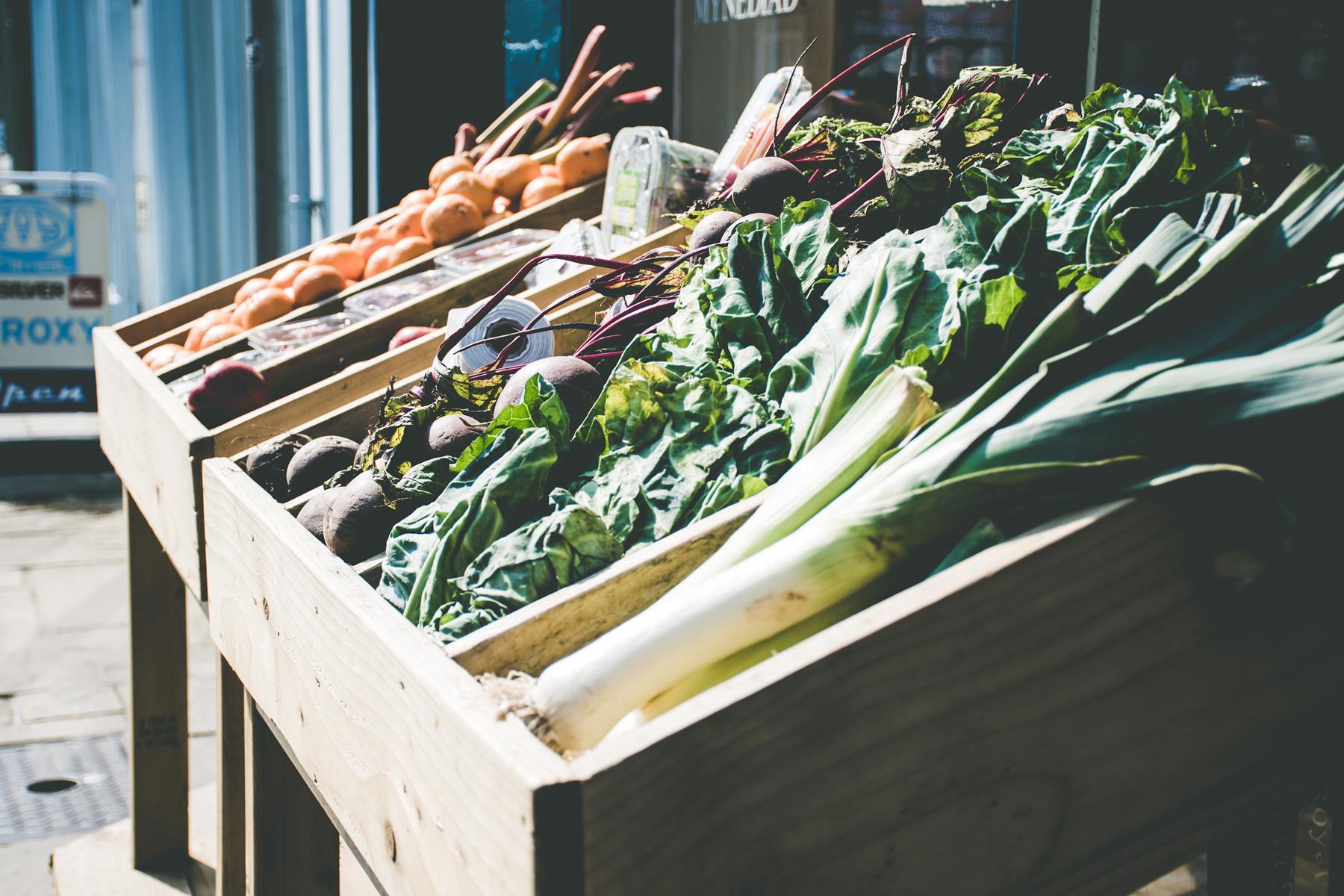 Horticulture Code of Practice – Part 2: Fruits and Vegetables
A code of practice is a set of written rules which explains how people working in a particular sector should carry out their activities. It provides for uniformity in certain practices and aids in establishment of best practice by all actors in the sector.
The KS 1758-2:2016 Code of Practice/ Standard aims at providing rules for safe and sustainable production and supply of fruits and vegetables in Kenya for both export and domestic markets. It applies to all players or operators involved in the primary production, processing, transportation and marketing of fruits and vegetables in Kenya.
The objectives of KS1758-2:2016 are;
to promote good agricultural practices,
to protect consumers,
to promote social welfare, conservation of the environment
to promote compliance with applicable laws and regulations.