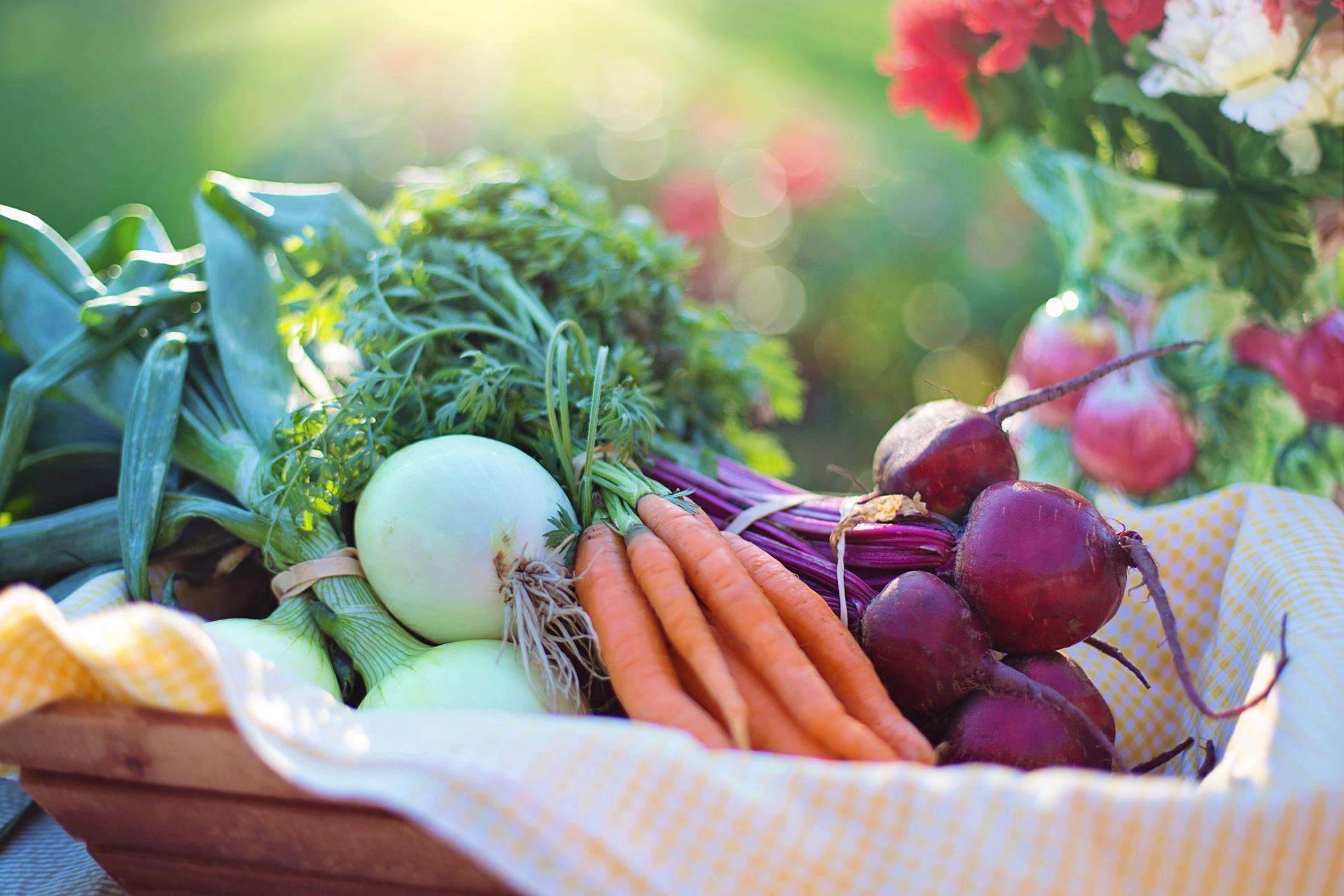 The 2018 World Environmental Health Day was marked with the Theme "Global food safety and sustainability" which emphasized support the provision of more safe food, to make use of precious water and nutrient resources, and for communities to increasingly value sustainable food production (https://www.ifeh.org/wehd/). This is an additional indicator of the importance of food safety towards achievement of food and nutrition security as envisioned in Kenya's Vision 2030 and UN SDGs.
For more information read more about assured produce schemes
Before we talk Global, we choose to begin at home which is our dear country Kenya. As we align to The Big Four agenda, among them achieving food security and nutrition, we choose to push the food safety and food loss reduction agenda in our domestic market. We cannot achieve food security without food safety and before we talk quantity, we need to talk quality. We have had many cases of unsafe foods being sold to unsuspecting consumers in our local markets and we strive to change this narrative.
Our food control system has lapses and we believe this can be changed through Public-Private partnerships which will ensure sustainability of the system unlike solely relying on the public sector. As part of promoting this, we have facilitated Community of Practice meetings in different counties and Sub Counties in our country which majorly brings the different stakeholders in the horticultural industry so that they can drive a change in effect to food safety and food loss reduction.
For a food control system to work effectively, there must be standards or a code of practice for a particular industry to self-regulate with. As SOCAA, we have come up with a quick guide to the Horticulture industry Code of Practice Part 2: Fruits and Vegetables (KS: 1758-2:2016). Adoption of this code of practice along with traceability systems such as the National Horticulture Traceability System by all value chain actors through assured produce schemes will help our small holder farmers, where most of our horticultural produce comes from, produce safe food for consumption; it will improve livelihoods for women and youth who provide the bulk of labor in agriculture and play an active part in agro processing, distribution and marketing.
SOCAA has also worked on creating awareness about food safety issues, interventions in different field days, agricultural shows, exhibitions and forums that we are attending in different counties so as to bridge the knowledge gap and promote collaboration and interlinkage between different actors in public and private sector along with institutional consumer groups – schools, hospitality outlets among others.
Partnerships for assured produce schemes are crucial in order to have effective and sustainable market focused models for production and sale of safe produce.