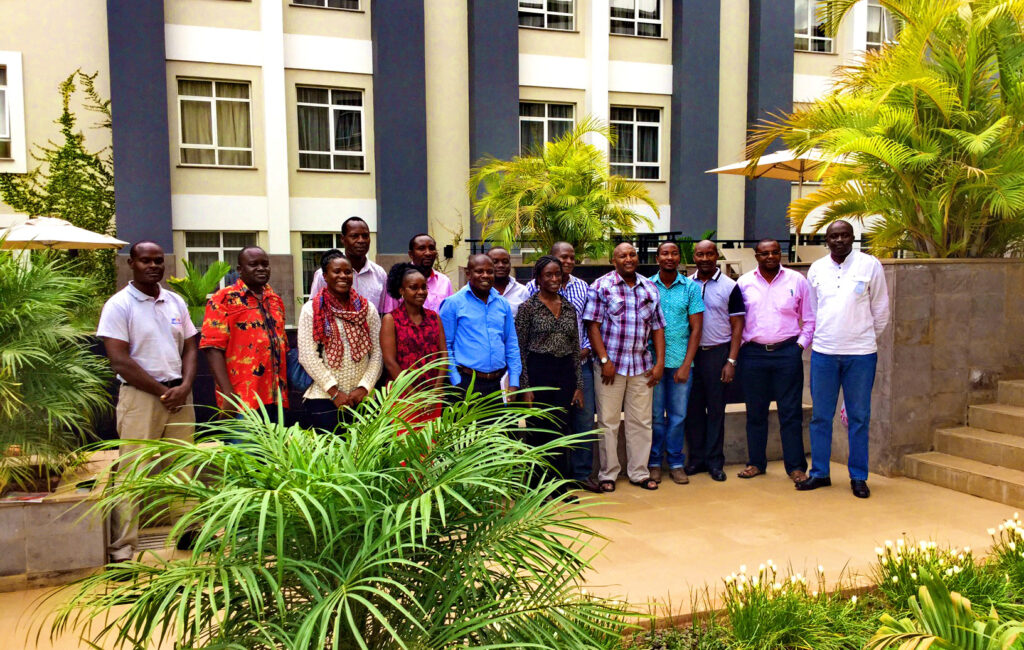 SOCAA

- Society of Crop Agribusiness Advisors of Kenya
SOCAA is home to professionals in agriculture dedicated to advancing professional crop production and enhancing agribusiness value chains. We are a non-governmental, non-political, non-religious, non-racial, non-tribal and non-profit international organization, with perpetual existence.
Membership to SOCAA is open to practicing agronomists, farm managers, crop protection and production input (agrochemical, fertiliser, seed, etc) advisors, post-harvest/food safety advisors, market access and crop enterprise support advisors working with vegetables, flowers, tea, coffee, cereals, pulses and other crops.
We also grant membership to other associations/societies with similar objectives and new graduates in Agriculture or other related fields. 
Membership in SOCAA is open to all professionals involved in supporting crops agribusiness value chains with various benefits as listed below:
Our Projects
View some of our recent projects and campaigns in the Agricultural Industry in Kenya.
Join SoCAA
We welcome you to join our community with a shared vision of saving lives and addressing hunger. By working together, we can make a meaningful impact and bring positive change to those in need.
By becoming a member, you will have access to a wealth of resources and opportunities to connect with like-minded individuals who share your passion for agriculture and sustainable food production.
News & Blog
Get insightful information and updates in the world of agribusiness in Kenya. Whether you're a seasoned agribusiness professional or just starting to explore the dynamic intersection of agriculture and commerce, our articles cover a range of topics, from sustainable farming practices and market trends to innovative technologies revolutionizing the industry.