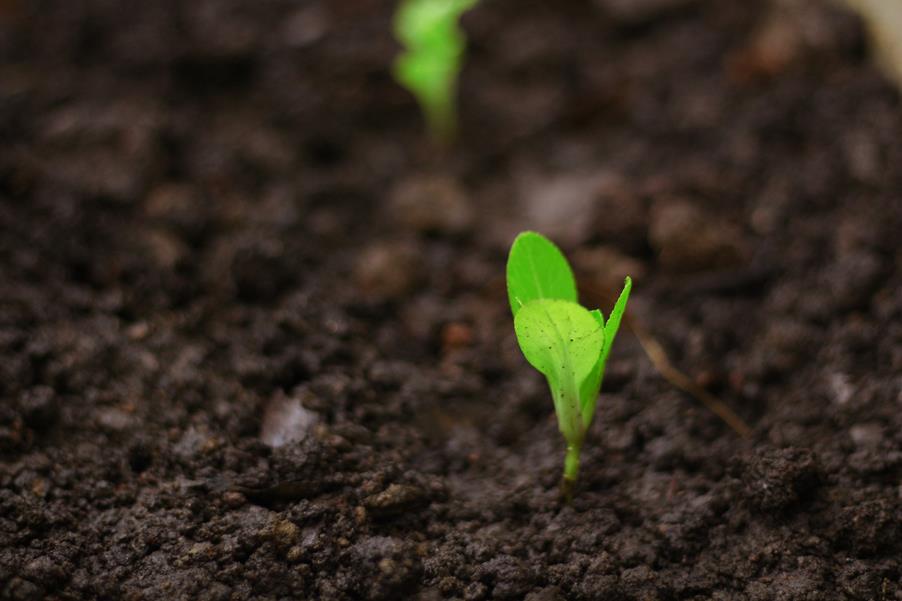 In this Masterclass segment we focus attention on the agronomic aspects of crop production and how these influence both food safety and sustainable profitable production. Agronomists are often assumed yet the sound establishment and management of a crop builds on the quality of inputs used and ensures maximum productivity. The practice of agronomy is not just about the crop, it covers human resource management, logistics and operations, and the more intricate technicalities of plant science. Given the widely acknowledged risks of food safety arising from the production period, the use of professional advice is crucial to ensuring safe food from our agribusiness and food and nutrition security for all Kenyans in line with the Global SDG (Zero Hunger – SDG2), Vision 2030, and the Big 4 Agenda. Food safety is everyone's business and through a collaborative multi-stakeholder standard driven approach is it possible to assure the safety and quality of food for all Kenyans. According to a recent FAO study there is substantial evidence that investments in agricultural research can lead to significant agricultural growth and poverty reduction while Agricultural research and extension systems are central to unlock the potential of agricultural innovation and achieve the Sustainable Development Goals (FAO. 2020. Transforming agricultural research and extension systems. Unlocking the potential of agricultural innovation to achieve the Sustainable  Development Goals. Rome). We examine the practicalities of this topic with a panel of seasoned agribusiness advisors.
WHEN: FRIDAY, JULY 3RD, 2020, 7-8PM
[gdlr_button href="https://zoom.us/webinar/register/WN_bGy3ReRETiG_9H3fZfHHgw" target="_self" size="medium" background="#000000″ color="#ffffff"]REGISTER FOR WEBINAR ONLINE[/gdlr_button]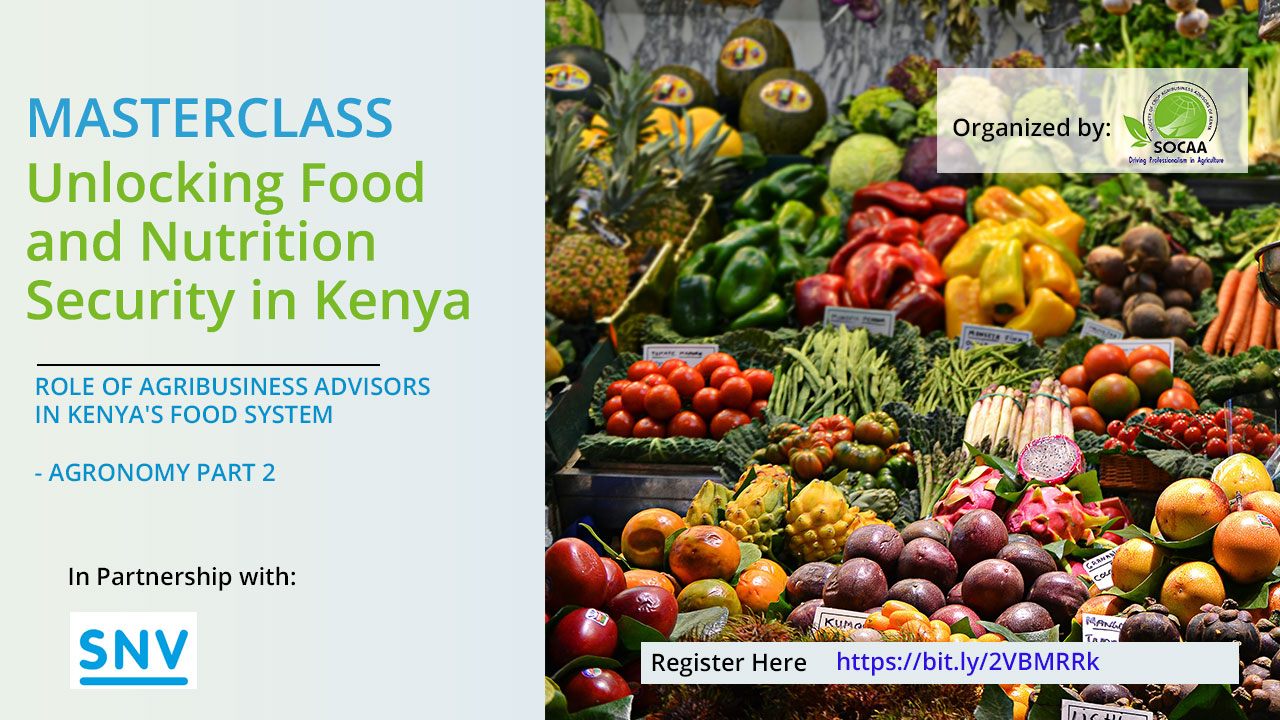 Panelists
Jane Musindi
Jane has over 20 years working in the agribusiness industry in Kenya, Uganda, Tanzania and Ghana, striving to empower agricultural MSME's in areas of agronomy support, market linkage, and business system support including crop forecasting and planning, logistics planning, marketing, business planning and training towards compliance to market standards. She owns and operates of a commercial fruit tree nursery in Western Kenya. She is involved in policy advocacy in the Kenyan agriculture industry so as to improve business environment especially for small holder farmers and SMEs. She serves as the chair of the crops sub-sector board of the Agriculture sector board at The Kenya Private Sector Alliance (KEPSA). She also serves as Technical Coordinator and Board member at the Society of Crop Agribusiness Advisors of Kenya (SoCAA)
David Ndegwa
David Ndegwa is a competent agronomy and crop nutrition expert with over 20 years experience in planning planting programs, plant nutrition programs, spraying programs, setting up labor management systems, budget and financial control in farms. He is a nominated Kenyan BASIS and FACTS examiner by BASIS UK from 2003 to date.
Alice Migwi
Alice Migwi is the Founder of Gardenology, a brand owned by Alice Migwi Farms Ltd through which she offers Urban Organic Gardening
Services and Solutions to Urban Dwellers in order to grow their own food and beneficial plants successfully. Alice is a holder of Master of Science: International Management from the University of Liverpool, Certificate: Urban Nature: Connecting Cities, Nature and Innovation from Lund University and Certificate: Fundamentals of Oil and Gas Exploration & Production Logistics, Lloyds Maritime Academy.
Gabriel Uri
Gabriel has studied horticulture and mastered in Strategic management. He is an agronomist as well as a farmer and offers advice on both farming and agronomy. He is currently consulting in matters agriculture. He has worked with several leading agro-input companies.
Joshua Ochiel – Moderator
Joshua is the Managing Director at Livatty Africa Ltd, a company dealing in controlled Release Fertilizers. Joshua is a Business Management Associate with special interest in Agricultural Business Services, project management and Extension.
His wealth of experience and knowledge in formulation and promotion of specialty fertilizers has been instrumental is setting of some of the pioneer fertilizer standards for coated fertilizers in Kenya.
Working with and alongside experienced agronomist he has set up vibrant extension systems for production and distribution of farm inputs in many parts of the country.
LETS DIALOGUE..
Use our social media channels to follow the discussion and participate with your contributions, questions and comments. Let us know what you think and what else can be done to unlock food and nutrition security in Kenya.