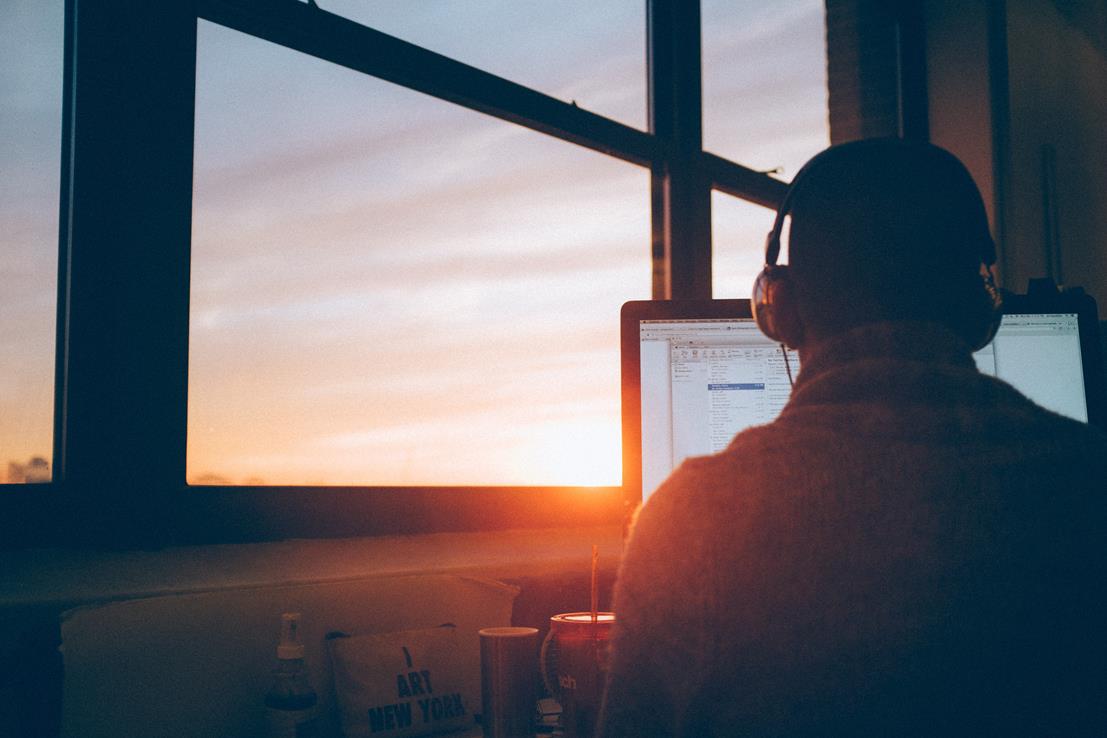 Webinar Theme: Food Safety and the Role of Traceability
Despite the threat of COVID -19 ravaging countries globally, there is a need to continue improving the food safety control system in Kenya. We have already seen ramifications across agricultural supply chains, from production to last-mile distribution and this has further highlighted the gaps we have in our food systems. The unprecedented challenge of COVID-19 implies the need to both address the current crisis and take stock of the sustainability of Kenya's food system. To attempt to put that into perspective, we are putting together a webinar aimed at sharing experiences and responses on the impact of COVID-19 on food systems in Kenya, specifically at the County level. The webinar also seeks to shed light on the gaps that have been characteristic of the Kenyan Food System especially on Traceability and how this is key to address to ensure Food Safety is maintained especially during a period where the existing Food system is strained.
May 12, 2020 10:00 AM in Nairobi
This joint webinar by SNV, SOCAA and AgriProFocus examines some of the responses aimed at maintaining the food system in Kenya considering the COVID19 pandemic with a focus on the impact on food safety and traceability
Introduction & Moderation
Samuel Kariuki of AgriProFocus
Presentations
Highlight of the GAPS we currently have in the Food System and how can we mitigate to ensure consumers are assured of traceability, affordability, and Access. Practicality of Traceability in current situation – Dr. Catherine Kilelu
How private sector is linking with both government, export, and domestic market horticulture associations to address Food Security – Jane Ngige
Situation on the ground: Testimonial from a small-scale farmer on the challenges of Food Production and ensuring Access to safe food for Consumers in times of COVID19 – Sylvia Kuria
Highlight of the Existing Regulations and the need to fast track implementation – Rikki Agudah
Panel Session
How is the Public Sector Addressing Food Security specifically on Food Safety and Traceability in light of COVID19 – Perspectives from a cross-section of Key Public Sector Actors
Follow the webinar
The Organizers 
The Voice for Change Partnership (V4CP) Project is a five-year programme funded by the Dutch Ministry of Foreign Affairs in six countries including Kenya. The project is led by SNV Netherlands Development Organization and implemented in partnership with the International Food Policy Research Institute (IFPRI). The project has supported civil society organisations (CSOs) to have meaningful and solution-oriented collaboration with governments and businesses while using data and evidence to underpin the advocacy approach.
SOCAA
The Society of Crop Agribusiness Advisors of Kenya (SOCAA) is a registered membership-based organization of agro-enterprise advisors and consultants, drawn from various bodies as producers and exporters, input and service providers and independent consultants amongst many others.  Our members are engaged along the entire crops value chain from input supply to market access.   We engage with public and private sector bodies to partner in building an enabling environment for professional services in support of crop agri-business enterprises.
AgriProFocus
AgriProFocus is an international multi-stakeholder network in the agri-food sector consisting of farmer entrepreneurs, private sector enterprises, governments, knowledge institutions and civil society organizations (Currently over 26,000 members, 12 countries).
AgriProFocus is currently facilitating and coordinating the Valuable Vegetables initiative in Kenya, Ethiopia, Uganda and Rwanda. The initiative offers key players in the horticulture sector a platform to share, learn, exchange knowledge and experiences to develop, implement and scale innovative solutions for urgent challenges in the sector. With the aim to improve policy and practice through collective action and contribute to food and nutrition security under SDG2.