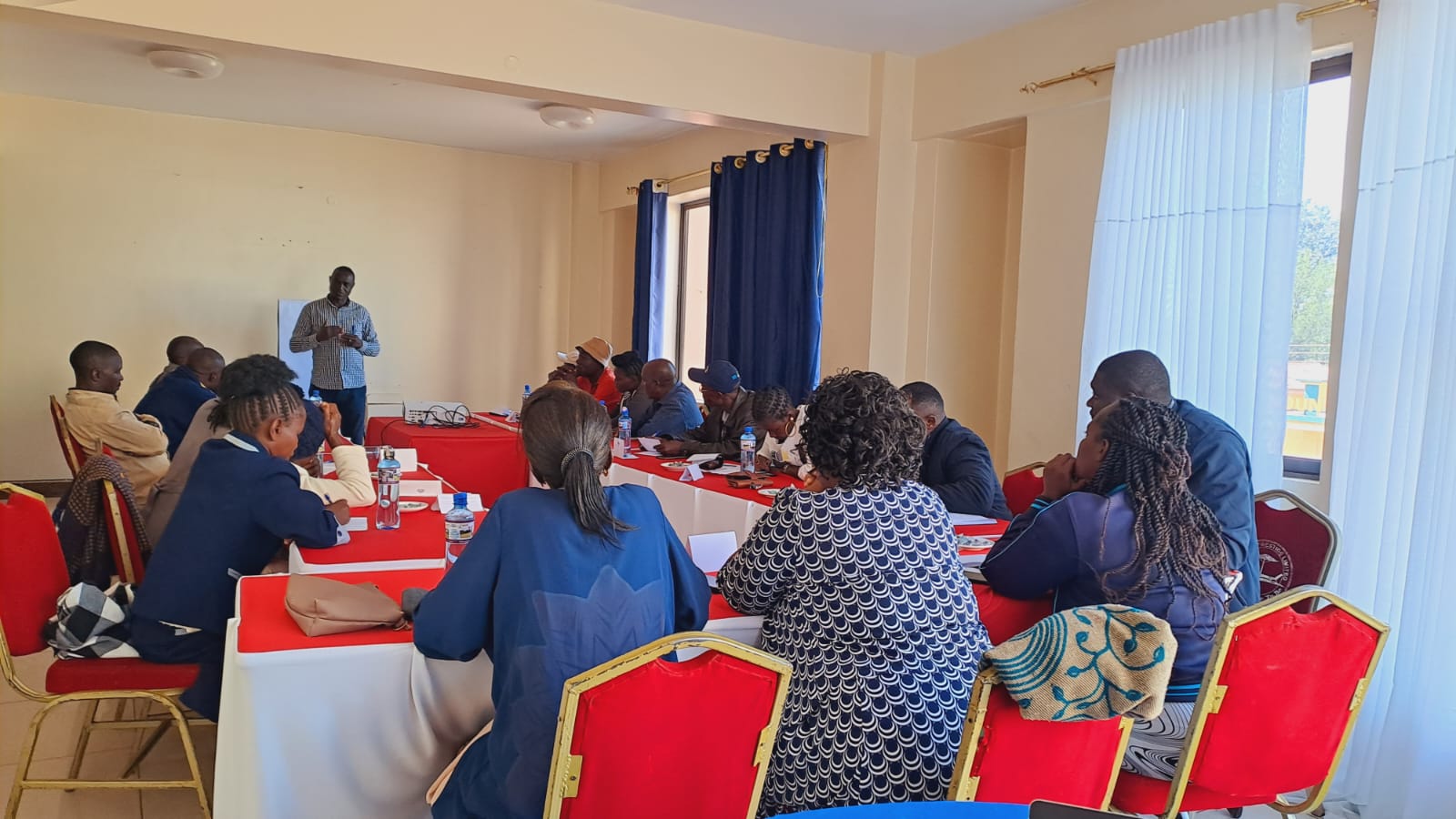 During a recently concluded two-day learning workshop that brought together lead farmers from Kericho, Nakuru, Kakamega, Bungoma, and Uasin Gishu counties in Kenya under the Regenerative Agriculture for Livelihoods and Markets (REALMS) project that is managed by SNV and supported by the IKEA Foundation, we covered a diverse range of topics, from the challenges posed by Regenerative Agriculture (R.A) under Climate- Smart Agriculture (CSA) to the outcomes achieved through the demonstration farms where the lead farmers and their group members have tested different regenerative products and practices.
It is worth noting that agriculture is pivotal in Kenya's economy, as emphasized by the Food & Agriculture Organization of the United Nations (FAO). It contributes a substantial 33% directly to the Gross Domestic Product (GDP) and an additional 27% indirectly through its various linkages with other economic sectors. Furthermore, agriculture serves as the primary employer for over 40% of the country's total population, with more than 70% of Kenya's rural residents relying on it for their livelihoods.1 Despite its undeniable significance to the nation's economic landscape, The World Bank, through their article on Climate-Smart Agriculture, the agricultural sector is also responsible for a concerning 19-29% of total greenhouse gas emissions. Without intervention, this figure is poised to rise significantly.2 Consequently, we have undertaken the mission of training our farmers in the principles of climate-smart agriculture, to mitigate greenhouse gas emissions.
The workshop emphasized the importance of public participation in policy-making processes and the need for the Lead Farmers to engage in public forums actively, ensuring that their voices are heard and their issues addressed. Public participation serves as a means for relevant authorities to gain insight into the challenges faced by farmers, ultimately facilitating sustainable agricultural practices.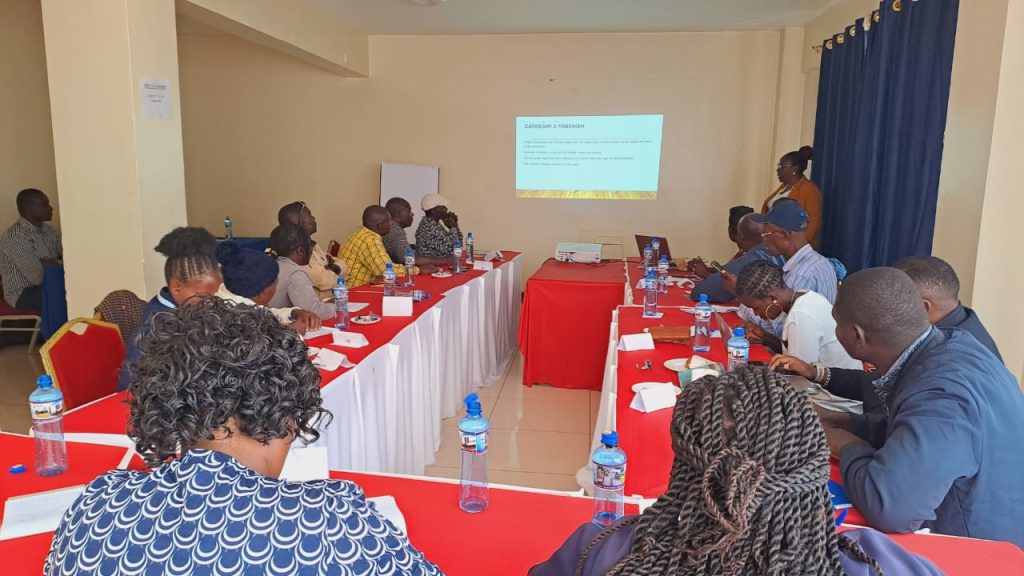 Regrettably, many farmers opt not to participate in these public forums for various reasons, including lack of interest, ignorance, or political considerations, among others. However, it is essential to recognize that their participation in these forums plays a vital role in holding our leaders accountable. The connection between agriculture and greenhouse gas emissions has led to important developments on the global front. In one such development, the World Bank has recently approved a substantial $150 million financing agreement with the Government of Kenya. This funding is earmarked for strengthening the country's resilience to the adverse effects of climate change through the Financing Locally Led Climate Action (FLLoCA) Programme. Under the FLLoCA Programme, these funds would be disbursed to counties with the explicit purpose of supporting climate action initiatives. At the county level, a notable 20% of the climate action budget has been specifically allocated to agriculture. However, it is essential to underscore that if farmers remain unaware of this allocation, there is a real risk that the responsible parties may divert these funds for alternative purposes, rather than directing them towards promoting sustainable agricultural practices.
In light of these critical developments, it is clear that raising awareness among farmers about the allocation of resources and the importance of their participation in public forums is not merely a matter of choice but a pressing necessity. Such awareness can serve as a safeguard against misallocation and ensure that these funds are channeled toward initiatives that will genuinely support the sustainability and resilience of agriculture in Kenya.
Our two-day workshop served as an important platform for farmers from different Kenyan counties to gain insights into Climate-Smart Agriculture and the significance of Public Participation in Policymaking. By empowering our farmers with knowledge and encouraging their active involvement in public forums, we hope to usher in a more sustainable and environmentally responsible era for agriculture in Kenya. This collective effort is not only vital for the welfare of our farmers but also for the health of our economy and the environment.