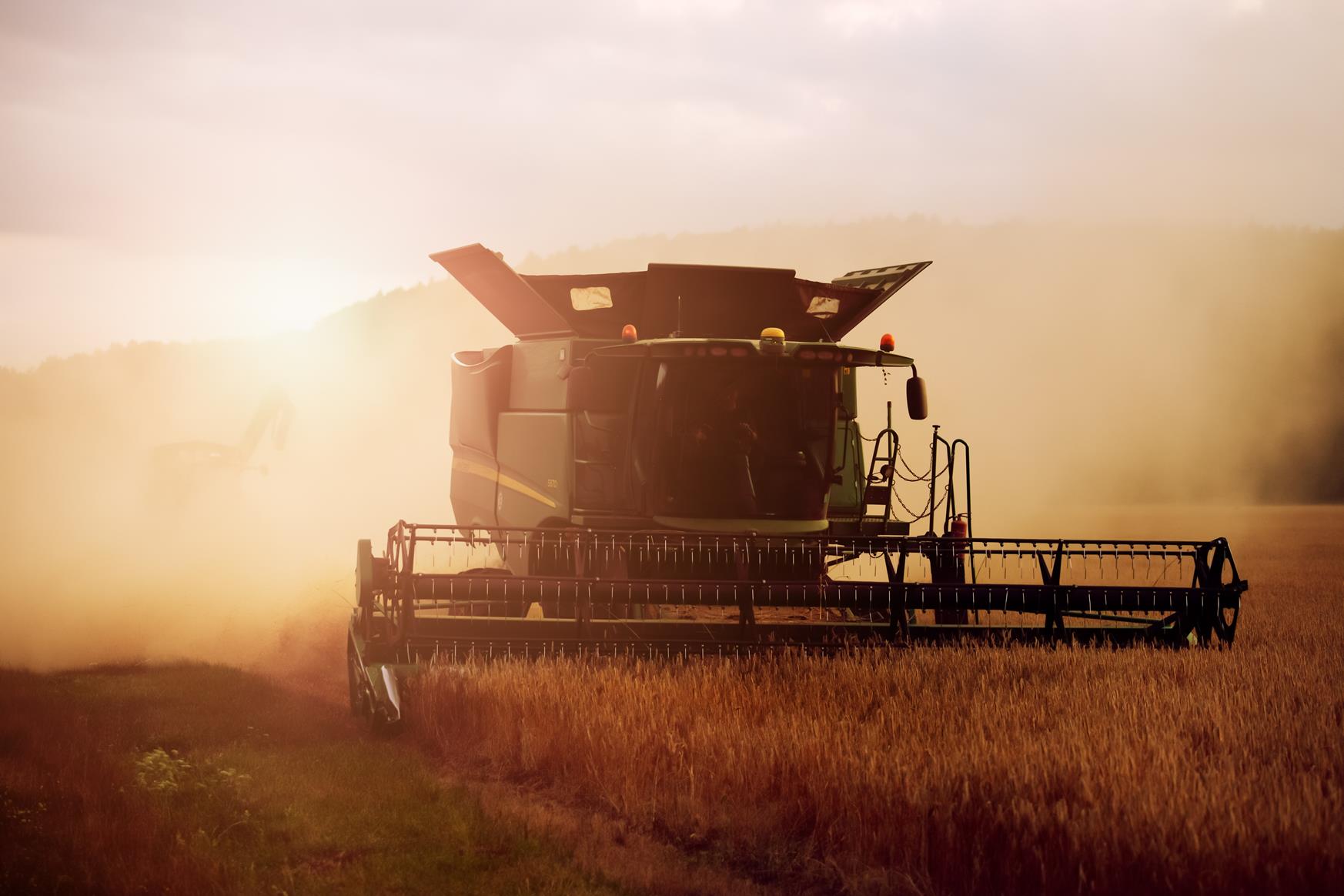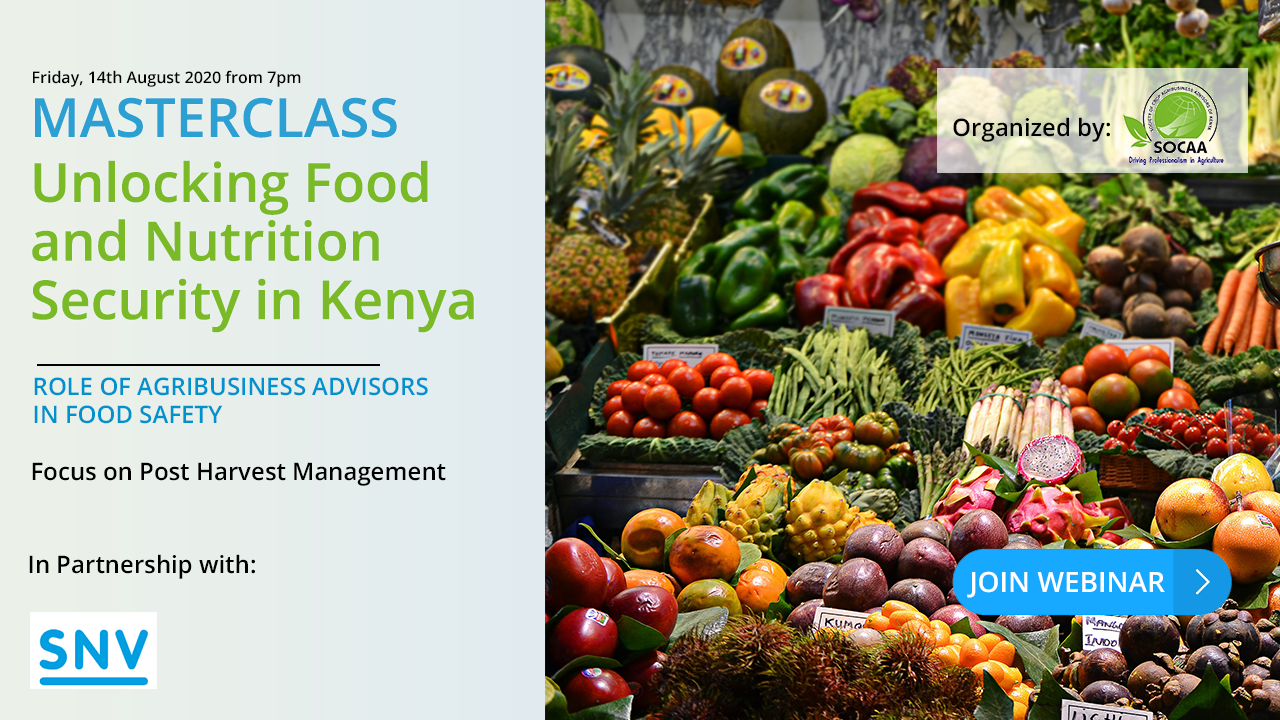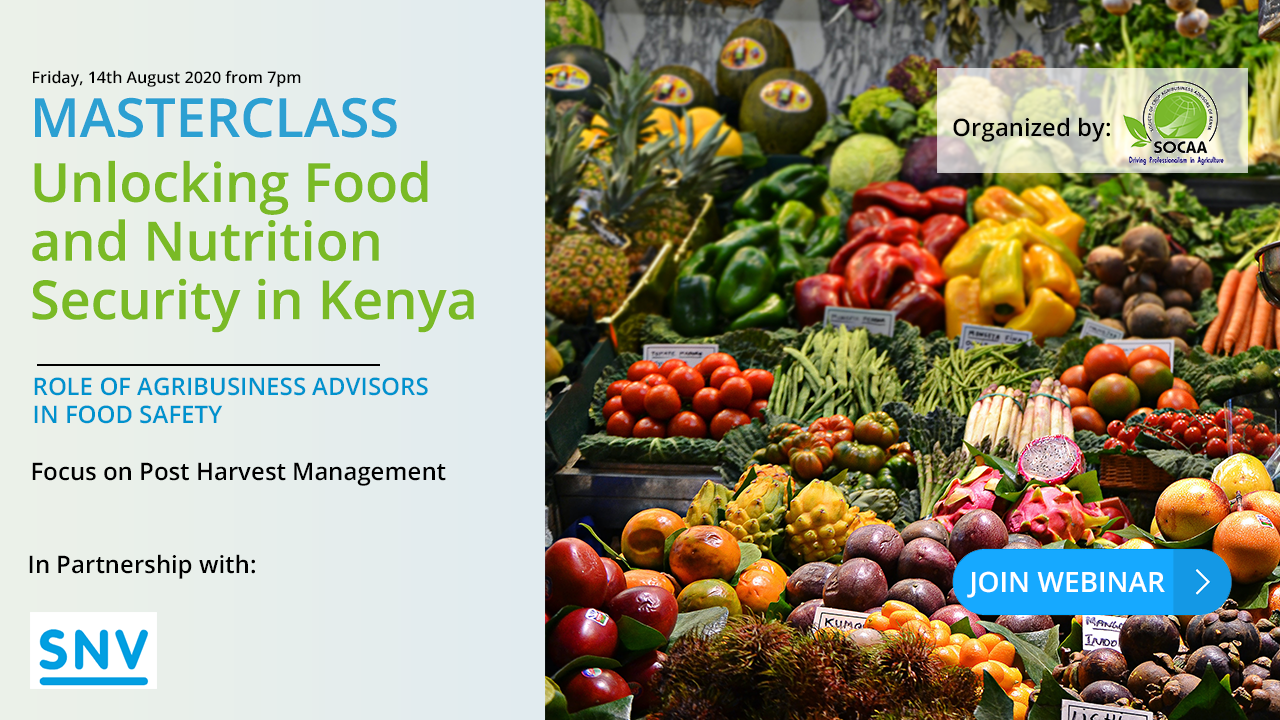 Panelists
Nekesah Wafullah – Moderator
Nekesah Wafullah is an Agricultural Economist, Sales and Business Development Consultant. She is a skilled agriculture expert with extensive knowledge in agricultural energy value addition products, agricultural business management services, project management, various forms of fertilizer, their production, sales, marketing aspects and application regimes; cross border fertilizer trade policies; youth and women empowerment.
Other Panelists
Martin Kabaka – Advisor
Dickson Kimathi – Advisor
Dr. Jane Ambuko – Advisor
LETS DIALOGUE..
Use our social media channels to follow the discussion and participate with your contributions, questions and comments. Let us know what you think and what else can be done to unlock food and nutrition security in Kenya.
Presentations