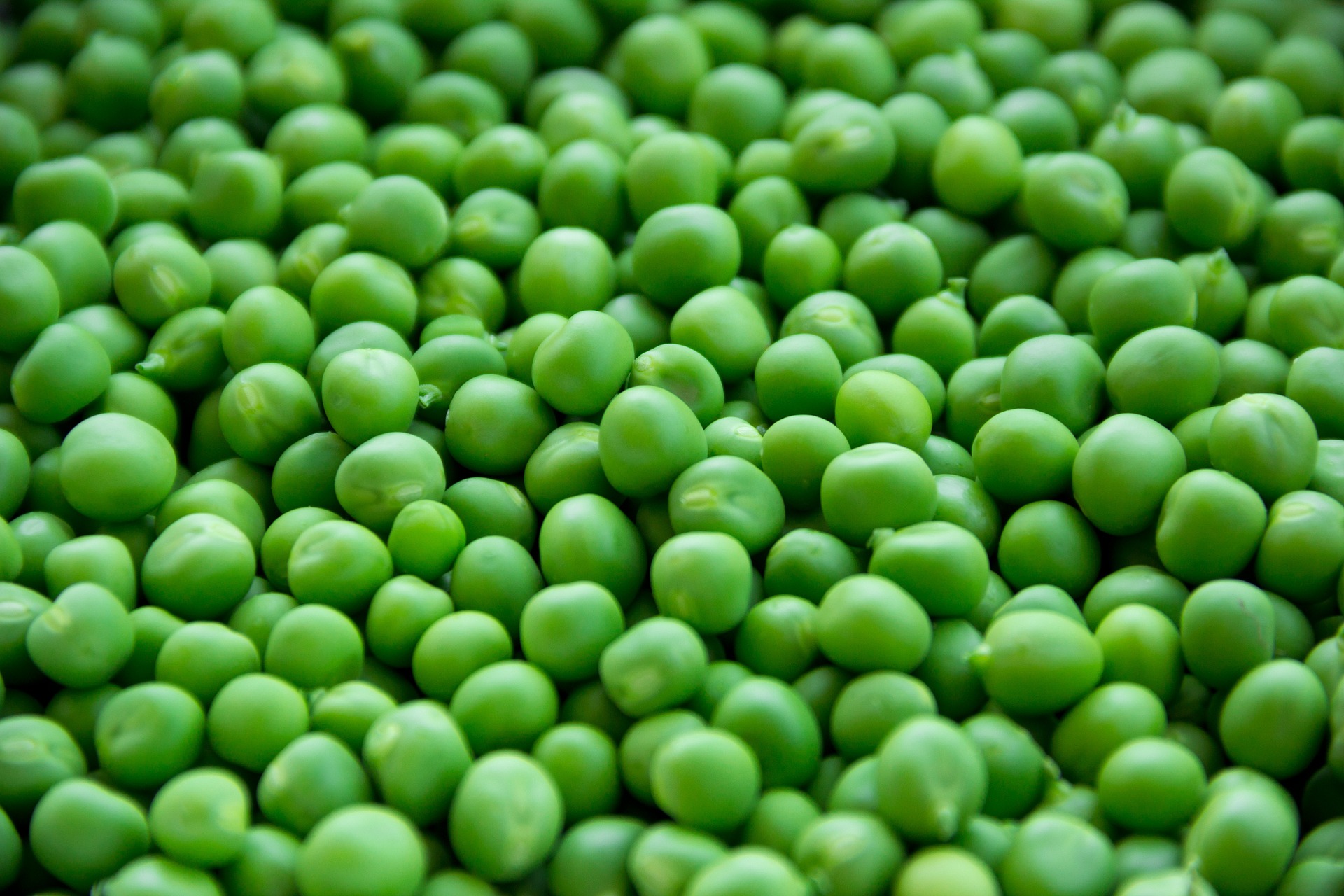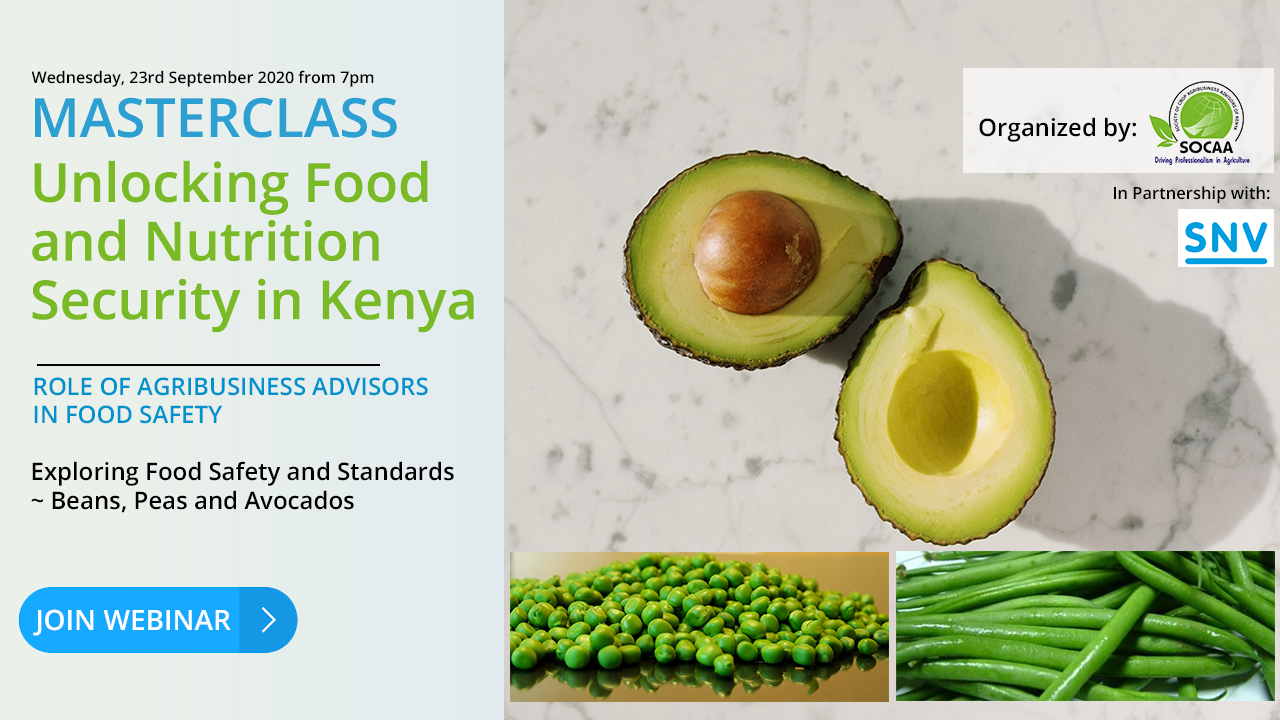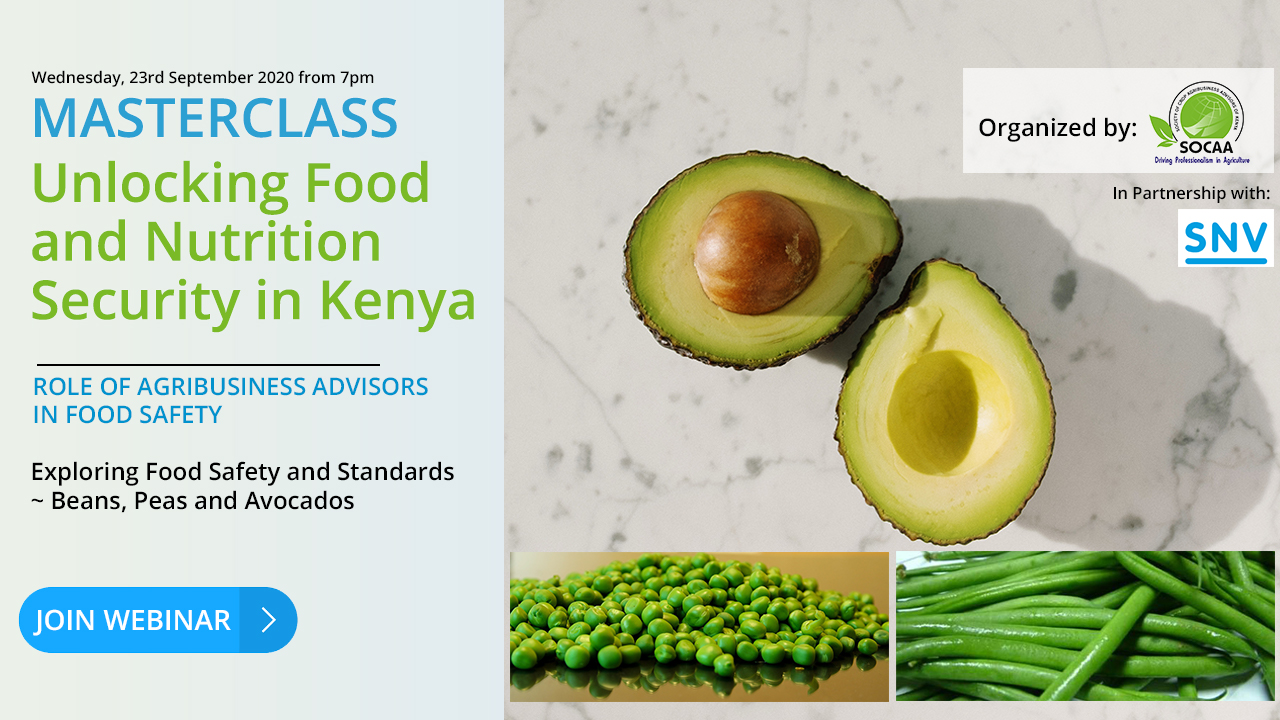 Panelists
Joshua Ochiel – Moderator
Joshua is the Managing Director at Livatty Africa Ltd, a company dealing in controlled Release Fertilizers. Joshua is a Business Management Associate with special interest in Agricultural Business Services, project management and Extension.
His wealth of experience and knowledge in formulation and promotion of specialty fertilizers has been instrumental is setting of some of the pioneer fertilizer standards for coated fertilizers in Kenya.
Working with and alongside experienced agronomist he has set up vibrant extension systems for production and distribution of farm inputs in many parts of the country.
Other Panelists
Rikki Agudah – CEO, SoCAA.
Jane Musindi – Technical Lead, Warlen Agriculture Ltd
Nekesah Wafullah – Business Development Manager, Crop Nutrition Laboratory Services
David Ndegwa – Agronomy and Crop Nutrition Expert
LETS DIALOGUE..
Use our social media channels to follow the discussion and participate with your contributions, questions and comments. Let us know what you think and what else can be done to unlock food and nutrition security in Kenya.
Presentations